Beginning August 28,2023, students and teachers at all ECSD schools will attend school Monday through Thursday, and will not attend school on Friday unless a Federal holiday is observed on a Monday. If a holiday is on a Monday, the school weeks shifts to Tuesday through Friday. Students and teachers on a four-day schedule will attend school the Friday immediately following the holiday.
For example: Students and teachers will not attend school on the Labor Day holiday on Monday, September 4, 2023, and will instead attend school Tuesday, September 5 through Friday, September 8.
School day start and end times vary at each of our campuses. The document below lists all our schools' start and end times.
Friday Lunch Service + Enrichment
At least one elementary school in each community will provide school lunches and educational enrichment opportunities for students on most Fridays during the 23-24 school year. Students do NOT need to be enrolled at the participating school in order to receive free lunch.
PLEASE CHECK SCHEDULED DATES & TIMES BELOW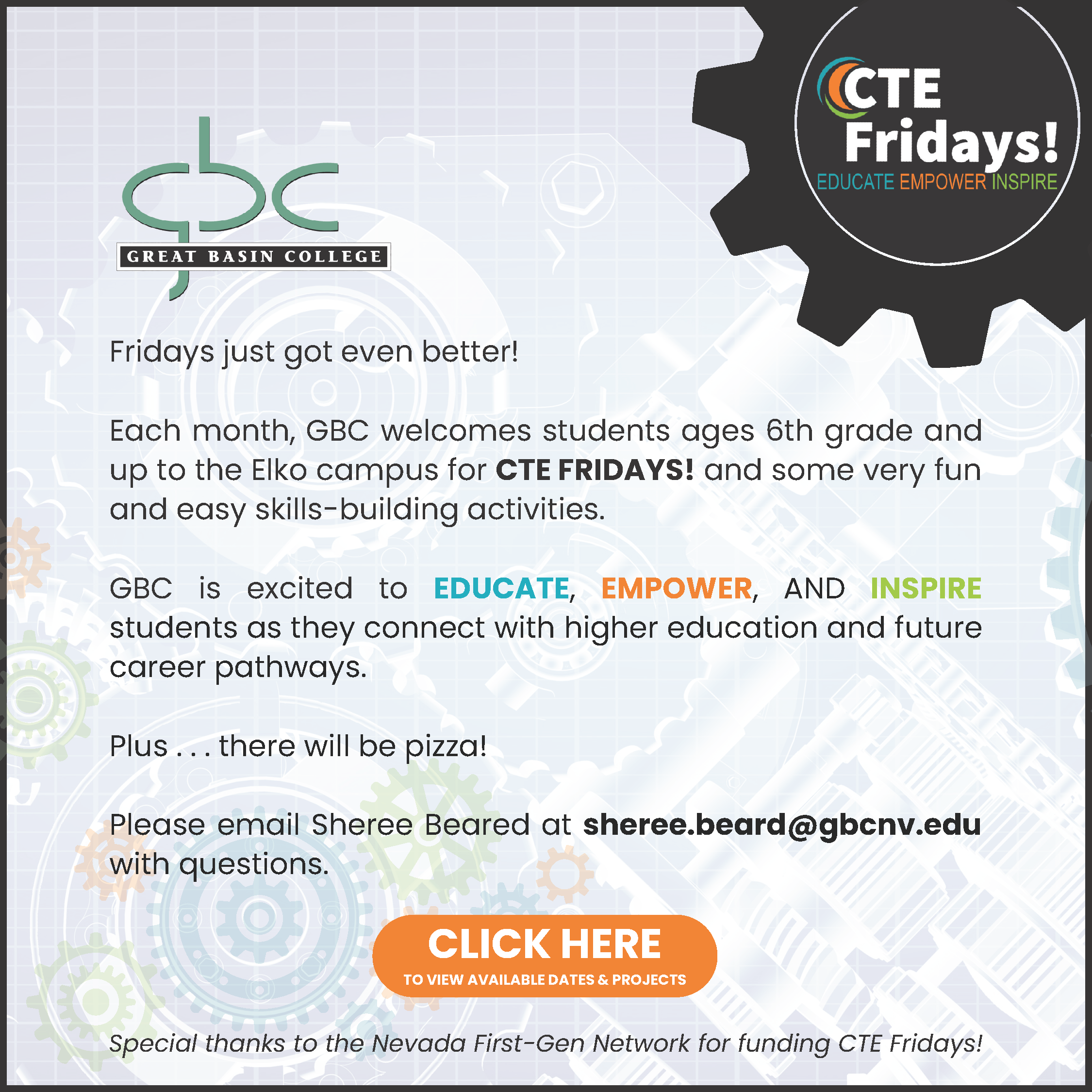 We're happy to provide the resources you need. Please contact our office for more information.
Monday–Thursday
6:00 a.m.–5:00 p.m.
Phone: (775) 738-5196
Fax: (775) 738-0808
Contact the Curriculum Department
Candice Tournahu
Director of Elementary Education
Send Email
Paul Allen
Director of Secondary Education
Send Email
Ray Smith
Director of School Improvement
Send Email
Josh Farmer
Infinite Campus Administrator
Send Email
Robyn Gowan
Curriculum Assistant
Send Email
Please continue to check this page for updates regarding the 4-day school week. For school site-specific information, please contact your child(ren)'s school. ECSD will share district-wide information via contact information provided in the Infinite Campus Parent Portal.
If you currently do not have a parent portal account, please reach out to your child's enrolled school to obtain your activation key. Once you have your key, click on the blue new user link on the parent portal login page. You will then enter the key and click on submit, then follow the prompts to complete the account creation process.