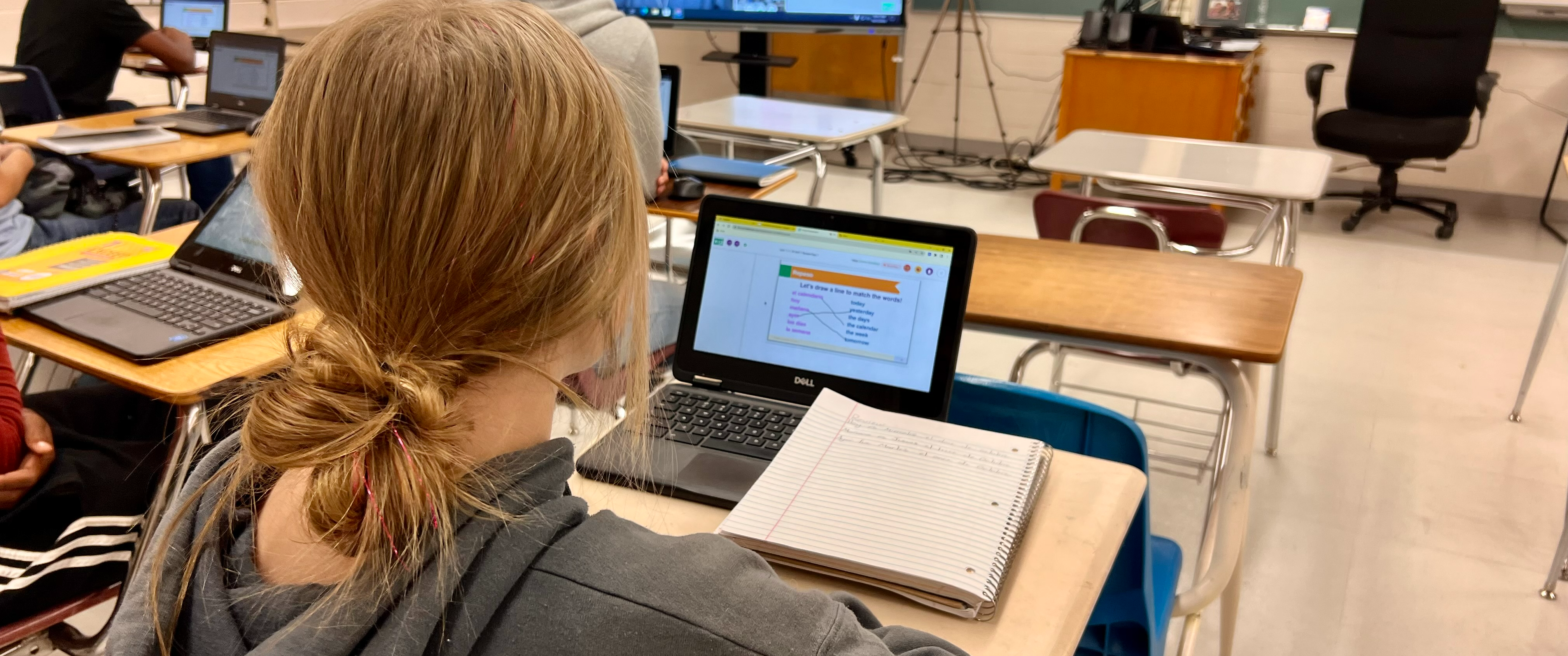 Technology is a vital part of learning today. It is a powerful learning tool that students can carry with them into all their future endeavors. We are proud to provide the latest technology in all our classrooms, which we introduce at age-appropriate intervals. Each teacher receives training specific to the resources we provide so they can maximize the use of devices in their classrooms. In addition to a computer lab and computers in each classroom, we provide the following at ECSD:
Interactive whiteboards

Interactive televisions

Tablets

Computers in every classroom

Computer lab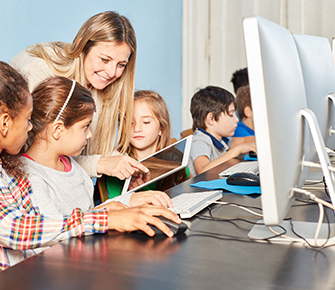 We're happy to provide the resources you need. Please contact our office for more information.
Monday–Thursday
6:00 a.m.–5:00 p.m.
Phone: (775) 778-9693
Information Technology Staff