UPDATE: the power has been restored. ECSD is aware that some of our schools currently have no power. Classes are still in session and instruction has not been interrupted. The estimated time of restoration according to the utility company is still to be determined. Classes will be dismissed at their normal time. Parents will be notified if the status of the situation changes. If you have additional questions or concerns, please contact the school directly.
Last Tuesday, the Board of Trustees received a presentation from Southside Teacher Classroom Innovations. Teachers Audrey Karr and Tarah Leeland, with the help from several students, presented on the school's strategies in developing Nevada's Portrait of a Learner. Some of these classroom activities include STEM projects and the implementation of emotions journaling in the classroom.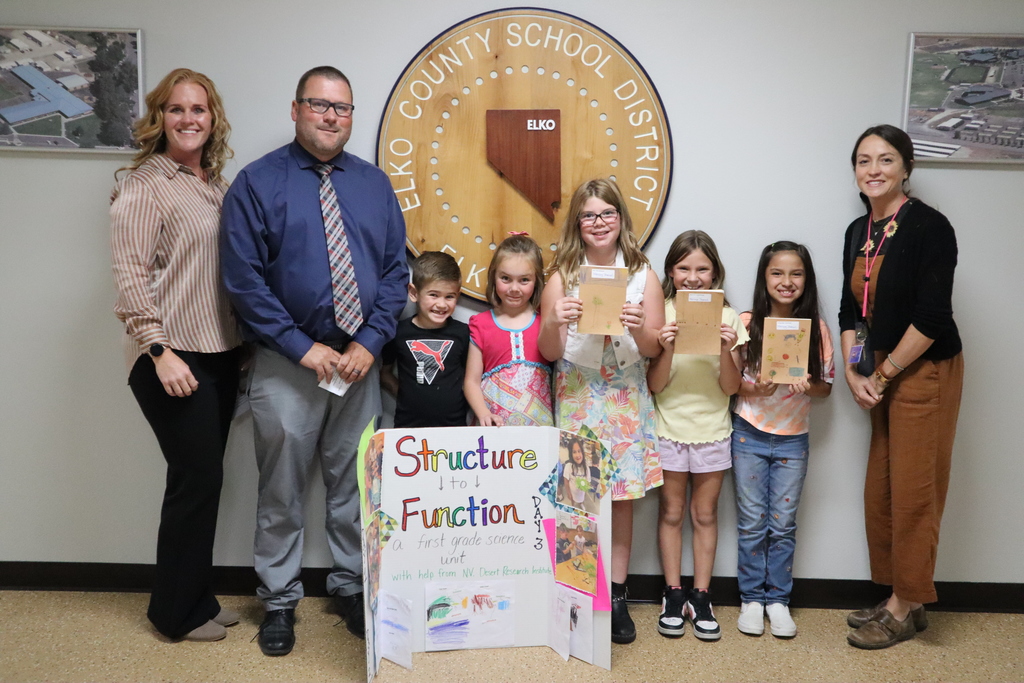 Dress up as your favorite "hero" and learn more about our local nonprofits and service providers at the Heroes Have Heart Celebration this Saturday at the Elko Conference Center!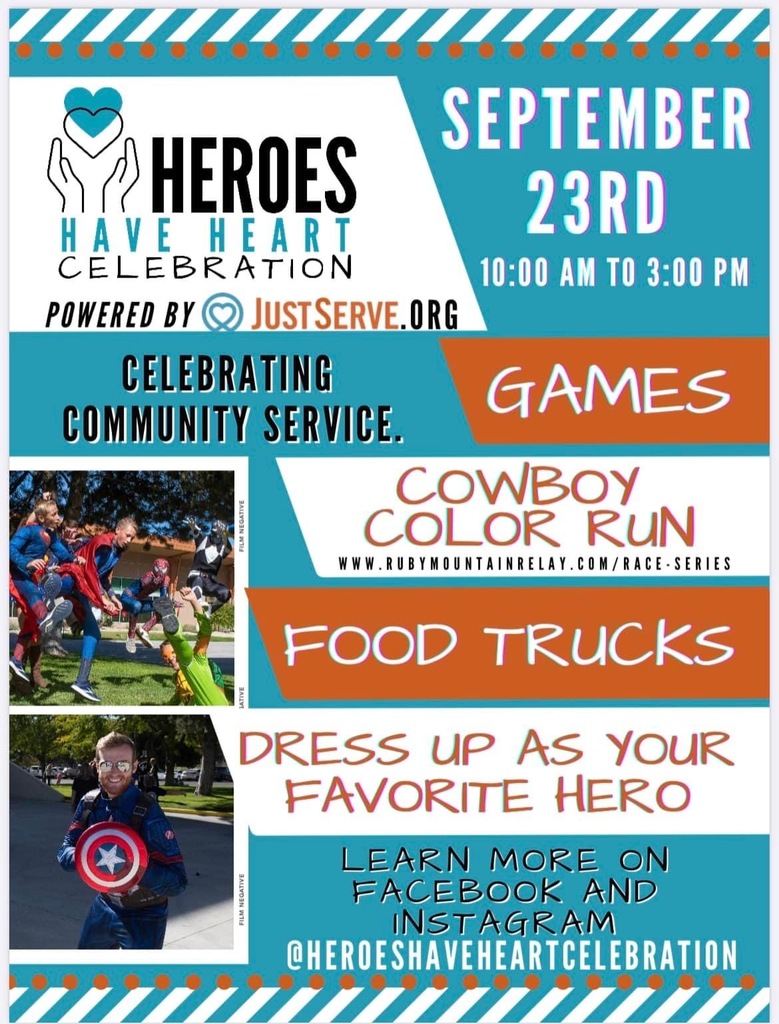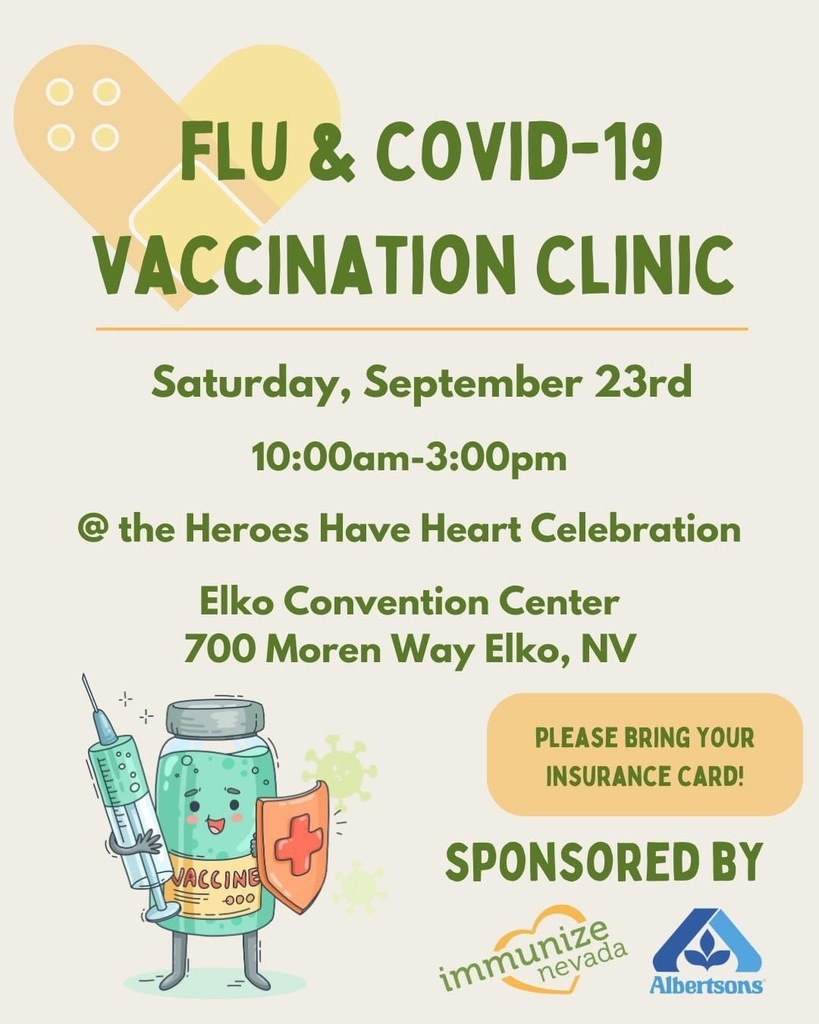 Dress up as your favorite "hero" and learn more about our local nonprofits and service providers at the Heroes Have Heart Celebration this Saturday at the Elko Conference Center!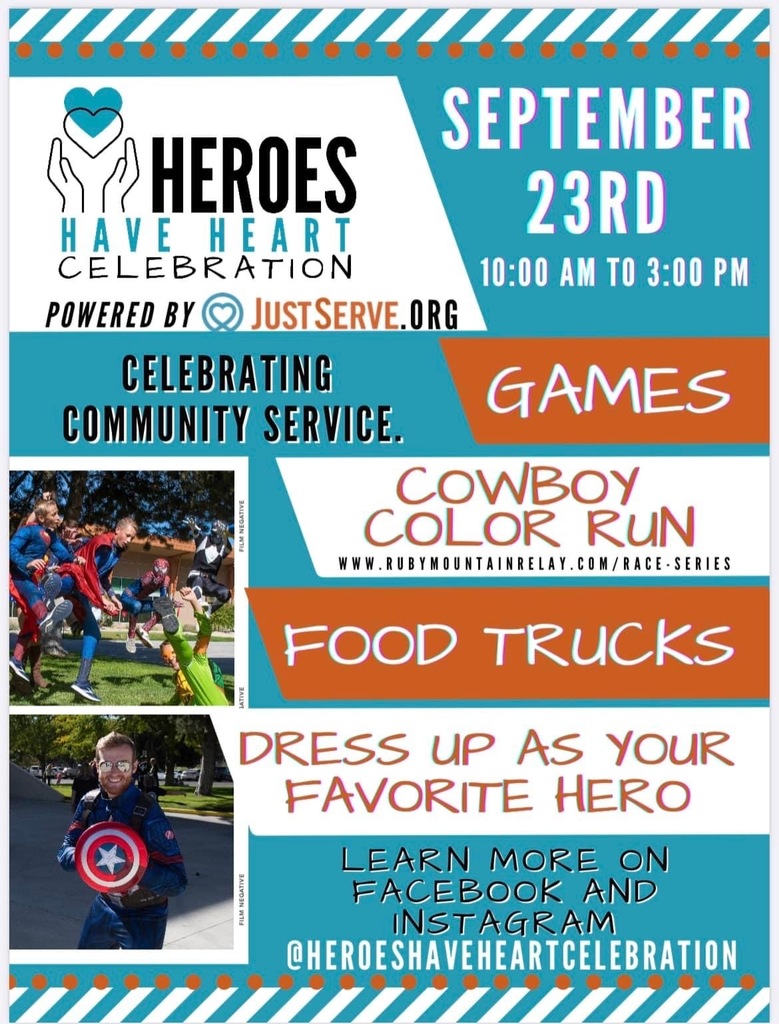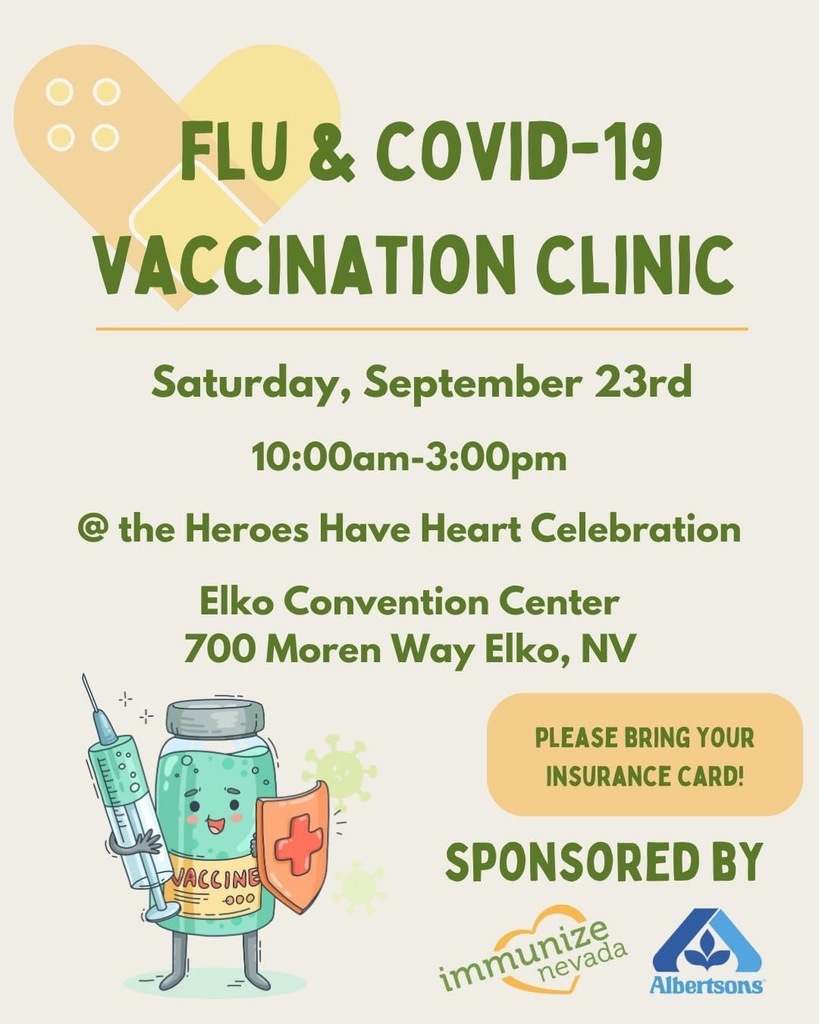 Happy National IT (Information Technology) Professionals Day! #ITProDay The ECSD IT team works day-in and day-out to keep us connected, secure and running smoothly! We are proud to have the latest technology in all our classrooms and the resources and training on how to use it! #ThankanITPro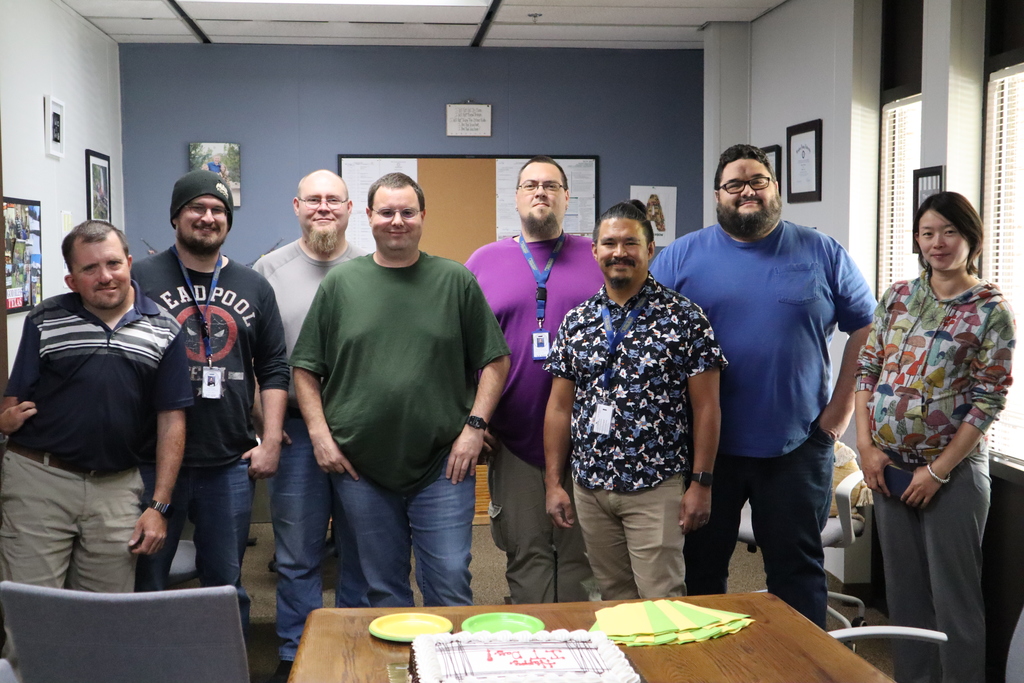 For 6th grade and up! Sign up your student here: bit.ly/3ECNf8k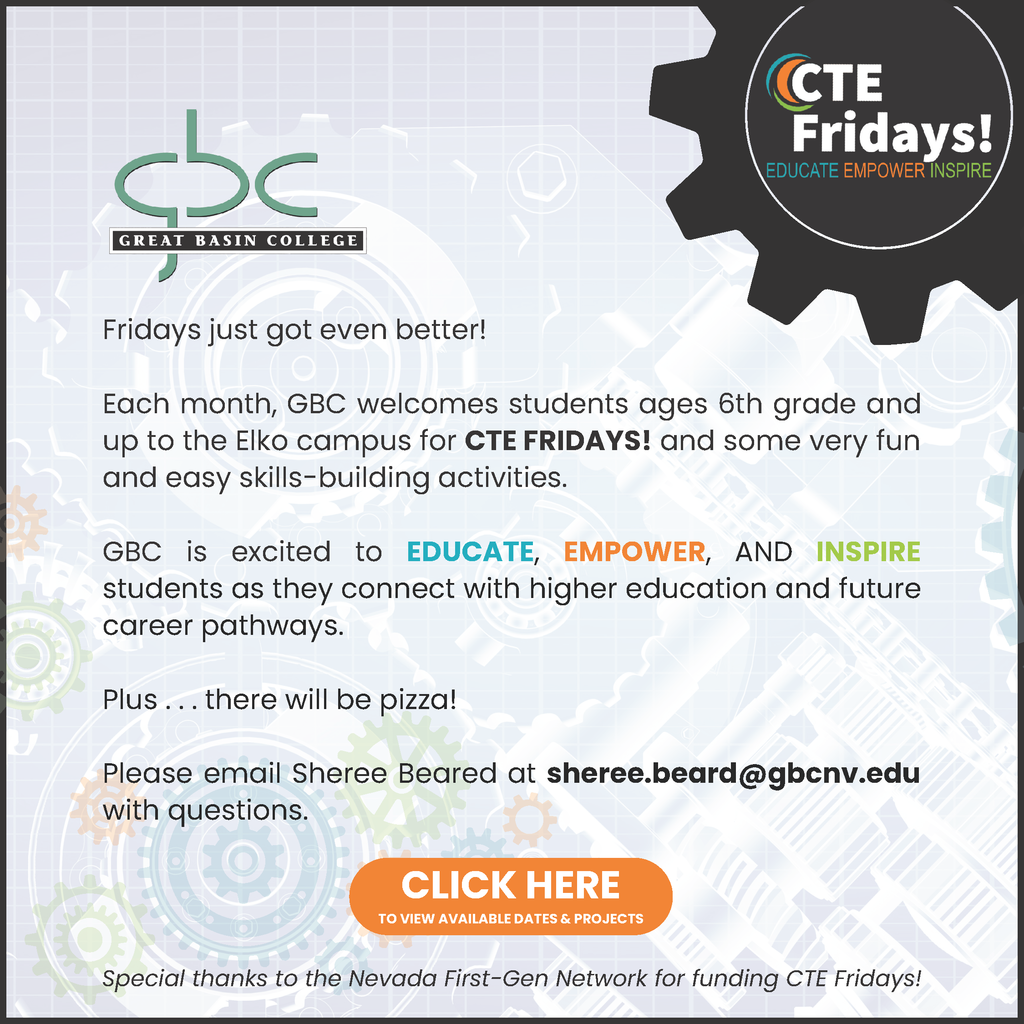 Catch up with the latest student stories, events, and news updates. It's everything ECSD, in your pocket. If you haven't already, download the app! Download for Android:
https://bit.ly/43Q6J4t
Download for iPhone:
https://apple.co/3Jo7utf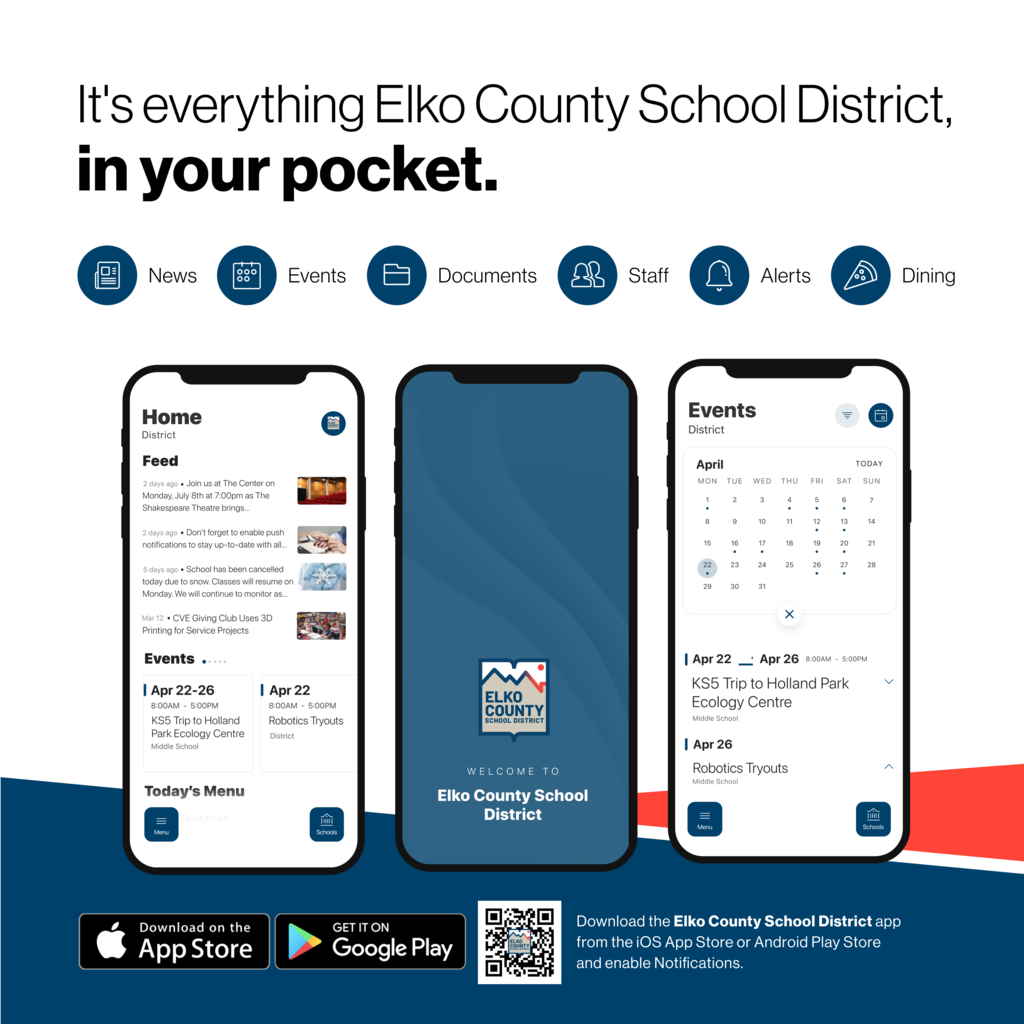 Parents/Guardians: By now you may have received a Free & Reduced Lunch Application from your child's school. To clarify, meals for the 2023-2024 school year are FREE for all. However, it's important that all families still fill out the application; it provides important data that allows schools to receive additional funding and benefits to support students and teachers. Only one form per household is required. For your convenience it can be filled out online:
http://elkocsd.schoollunchapp.com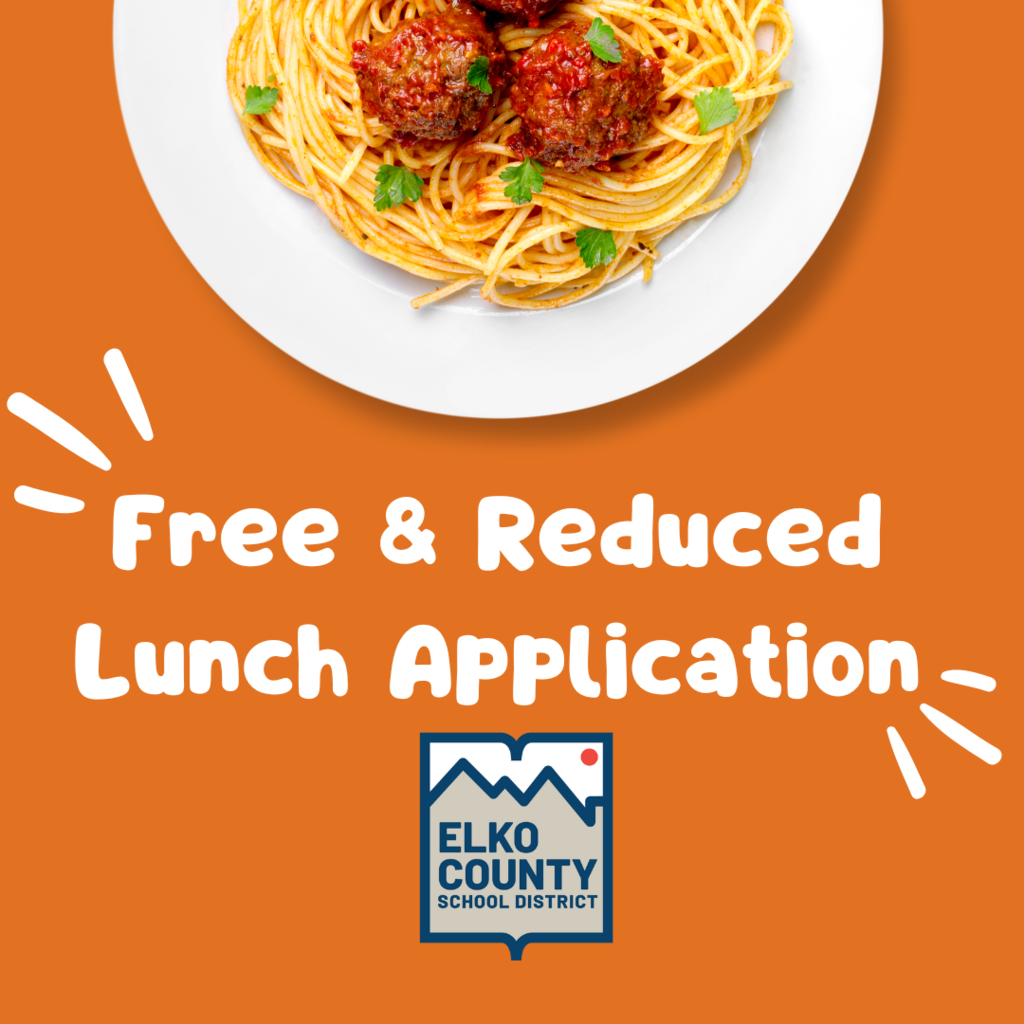 Help us find the next THREE STARS of ECSD! One certified, classified and benefited employee will be chosen each month. This includes long-term substitutes, bus driver subs, etc. :
https://www.ecsdnv.net/page/stars-program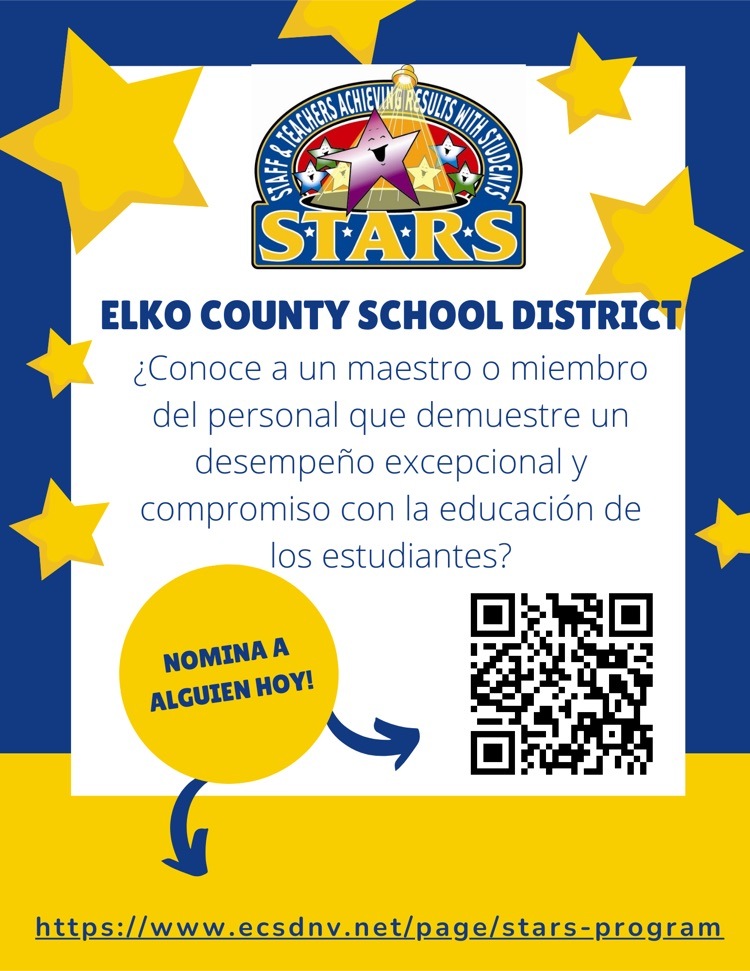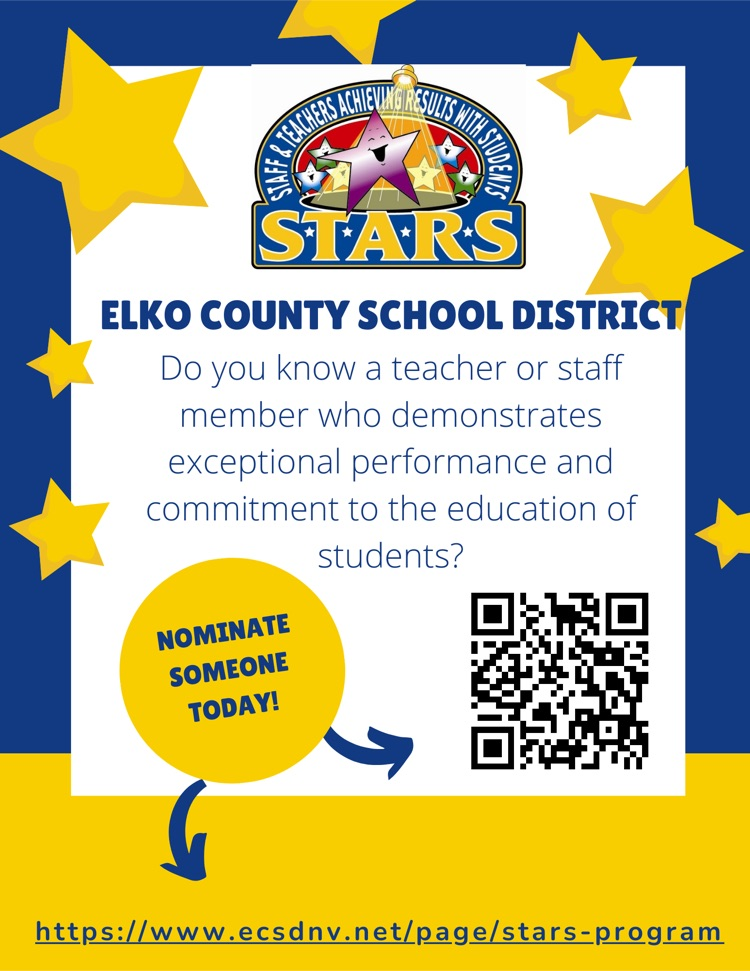 There is no school tomorrow Friday, Sept 1. Additionally, there is no school on Labor Day, Monday, Sept 4. Due to the holiday, the school week shifts to Tuesday through Friday next week. Have a great weekend, ECSD!
Bus pick up and drop off times may fluctuate during the first and second week of school while the transportation team adjusts to the new four day schedule. We encourage families to please arrive at the bus stop at least five minutes prior to the scheduled pick up time to guarantee pick up. Please be advised that final pick up and drop off times will be identified and communicated on the website no later than Friday, September 8. We appreciate your patience and understanding during this time.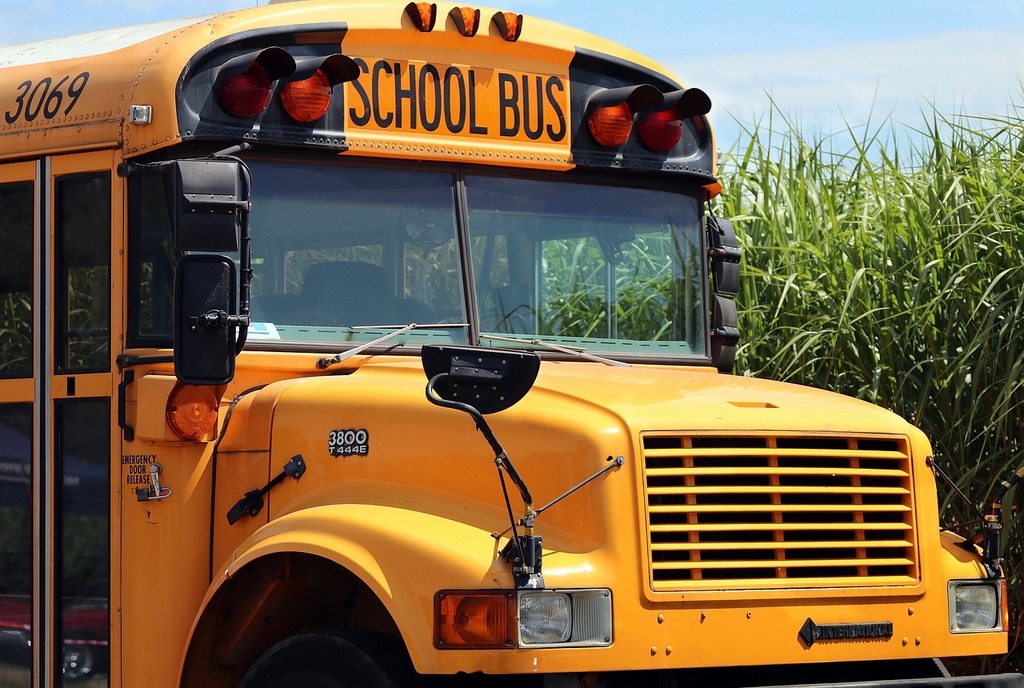 Independence Valley students are ready for the 23-24 school year! We wish them a great first week ✏️📚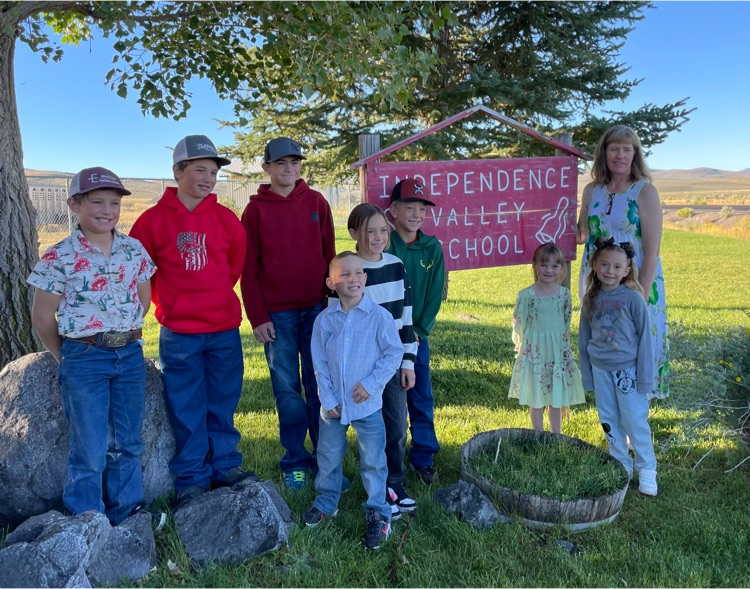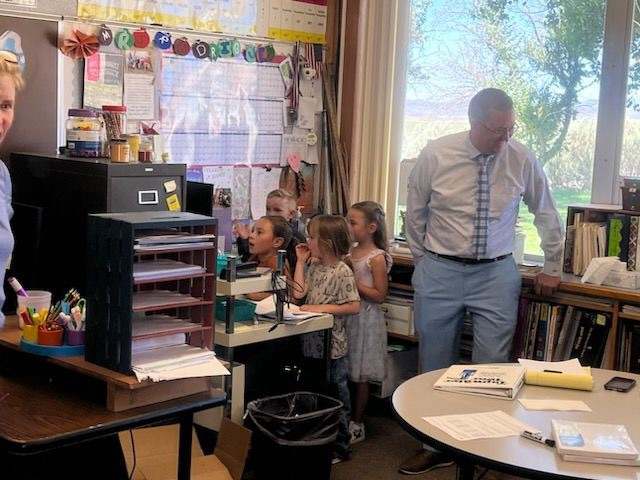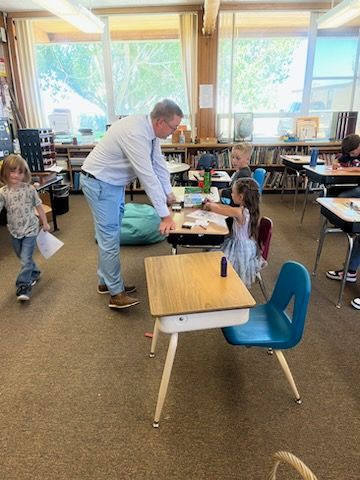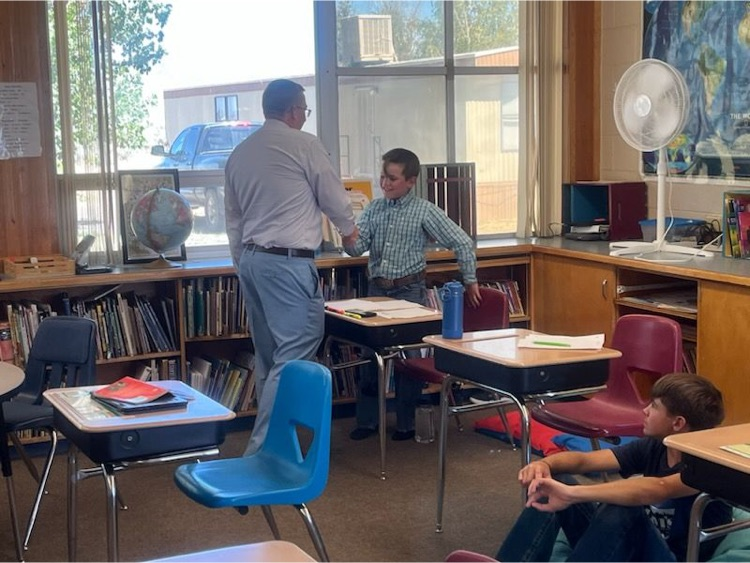 Welcome back West Wendover Elementary Scorpions 🦂 Have a great first week back to school 🏫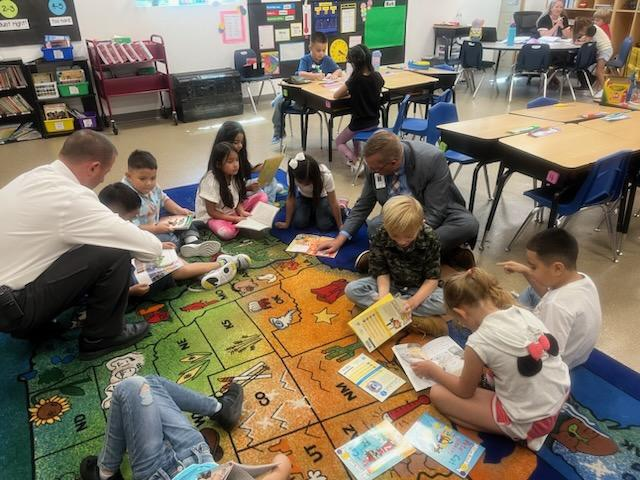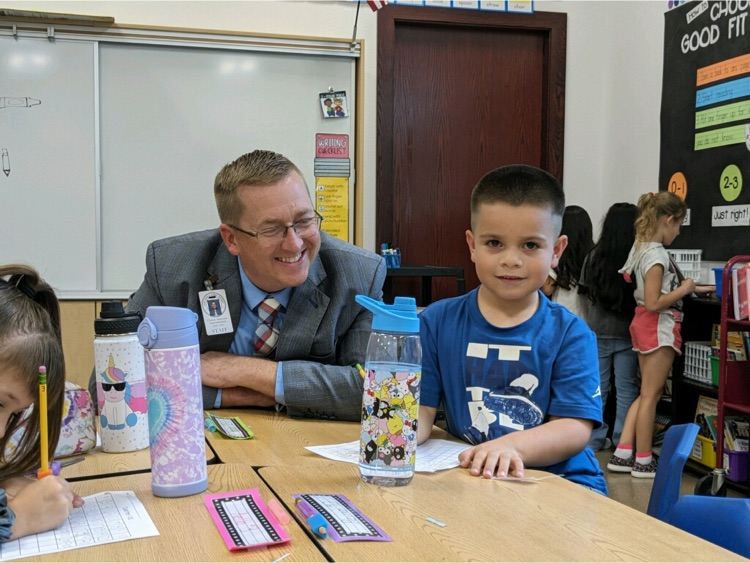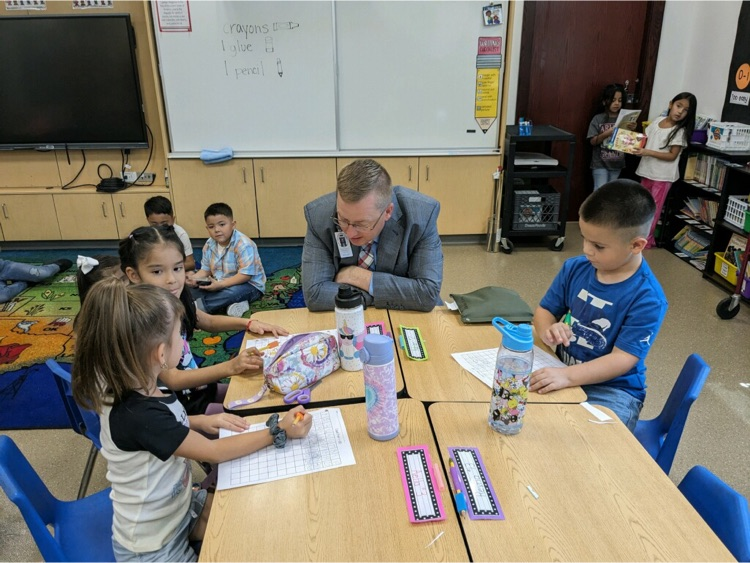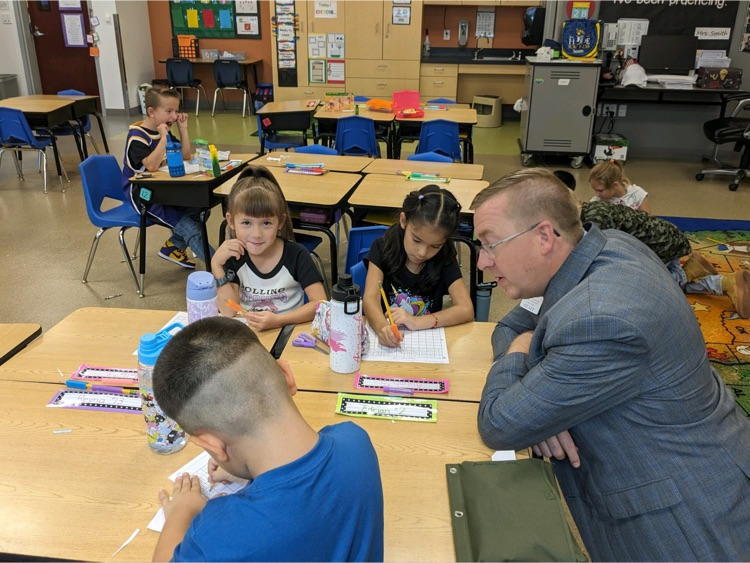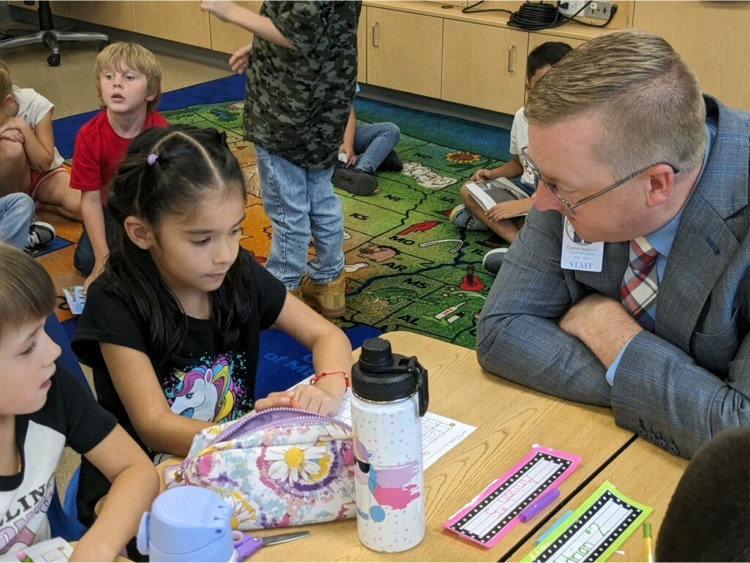 Welcome back Leopards 🐆! Superintendent Anderson at Wells Combined welcoming students on their first day back to school!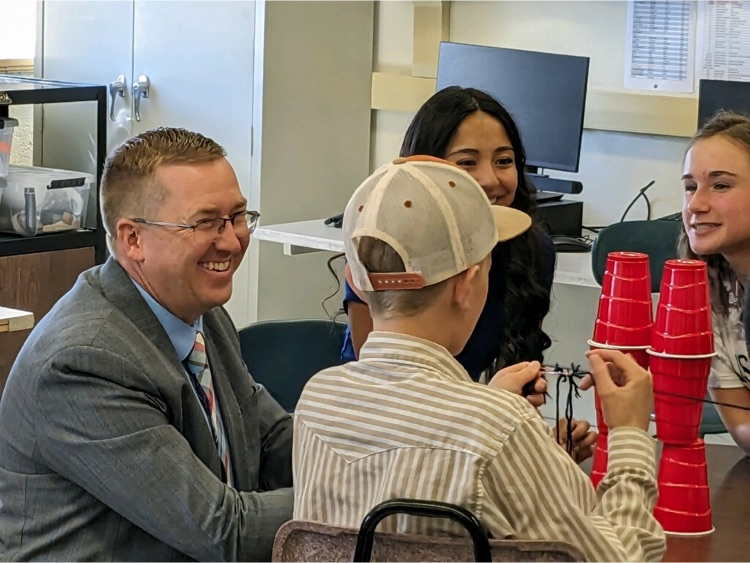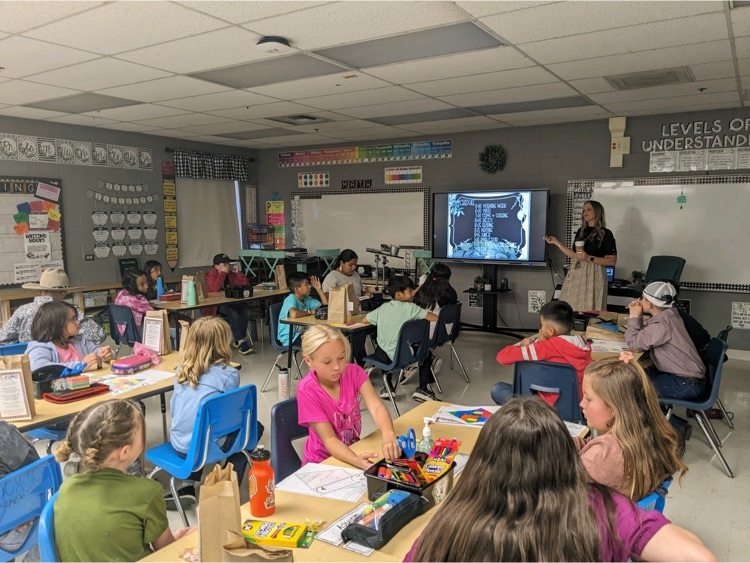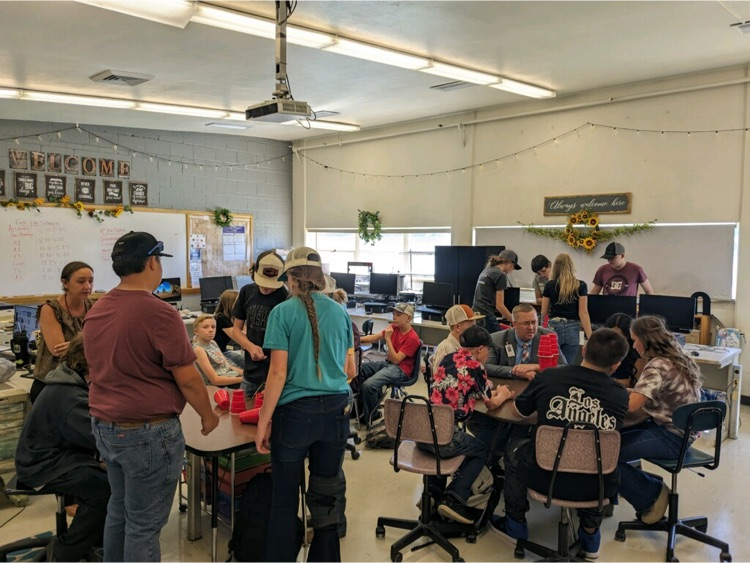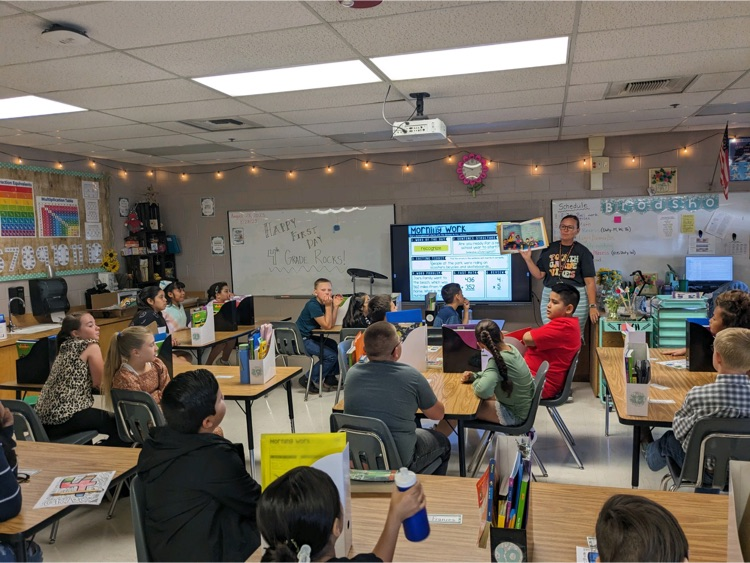 Welcome back Jaguars! ECSD Superintendent Anderson and Director of Special Services Ken Higbee are welcoming elementary students at Jackpot Combined this morning! 🚌📚📓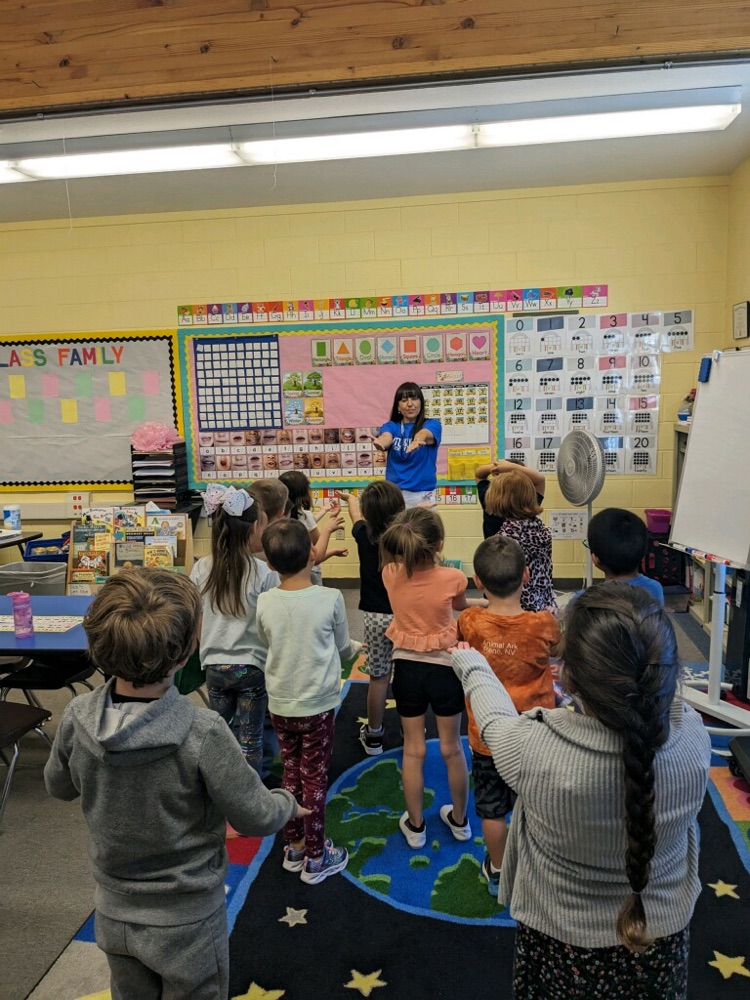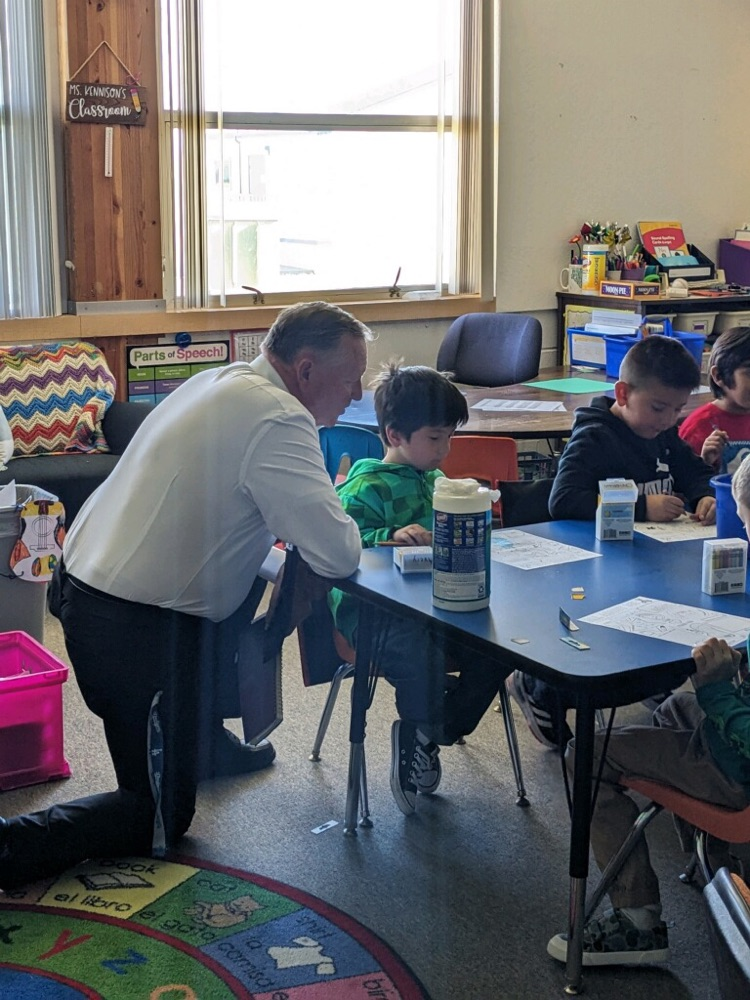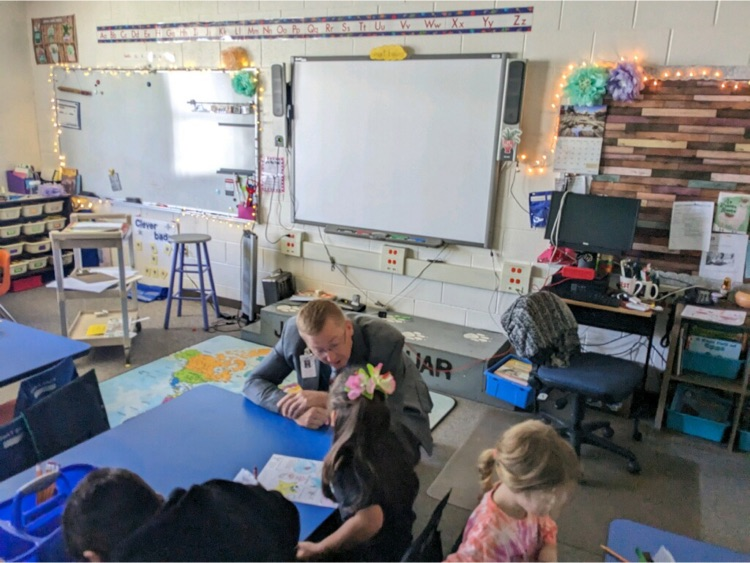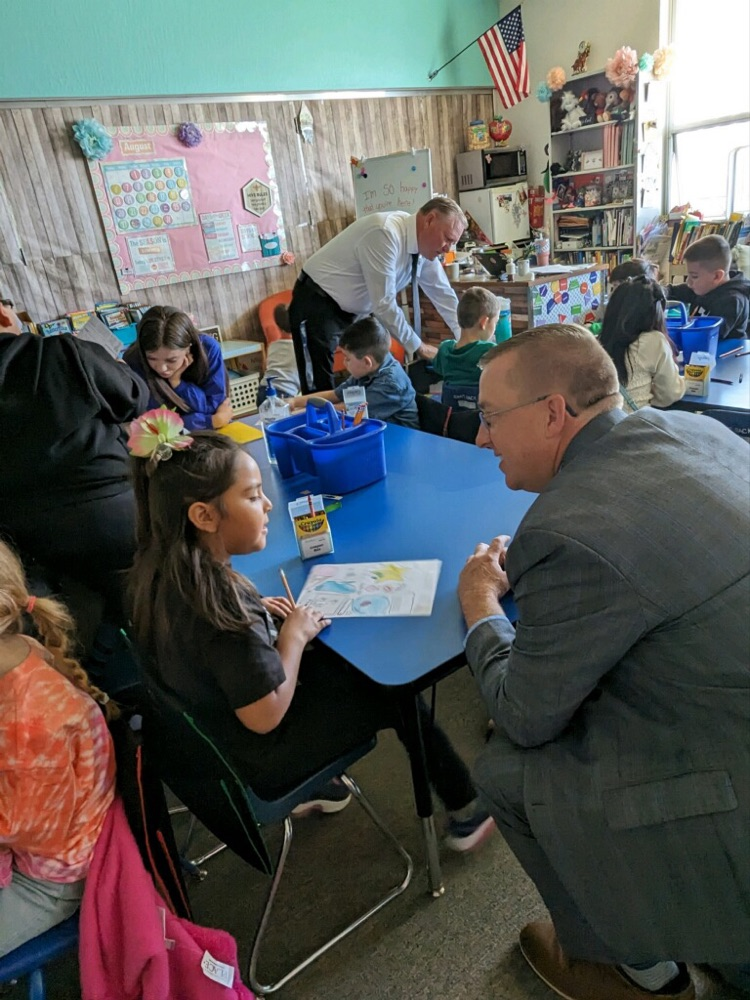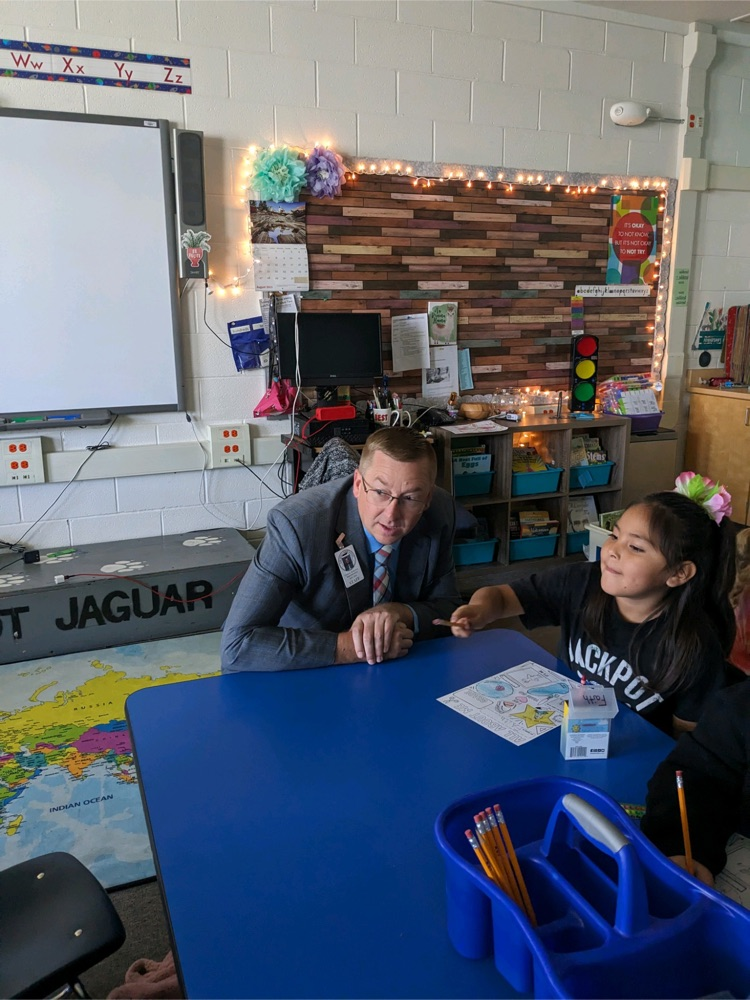 Wishing our students and staff a great first day back to school!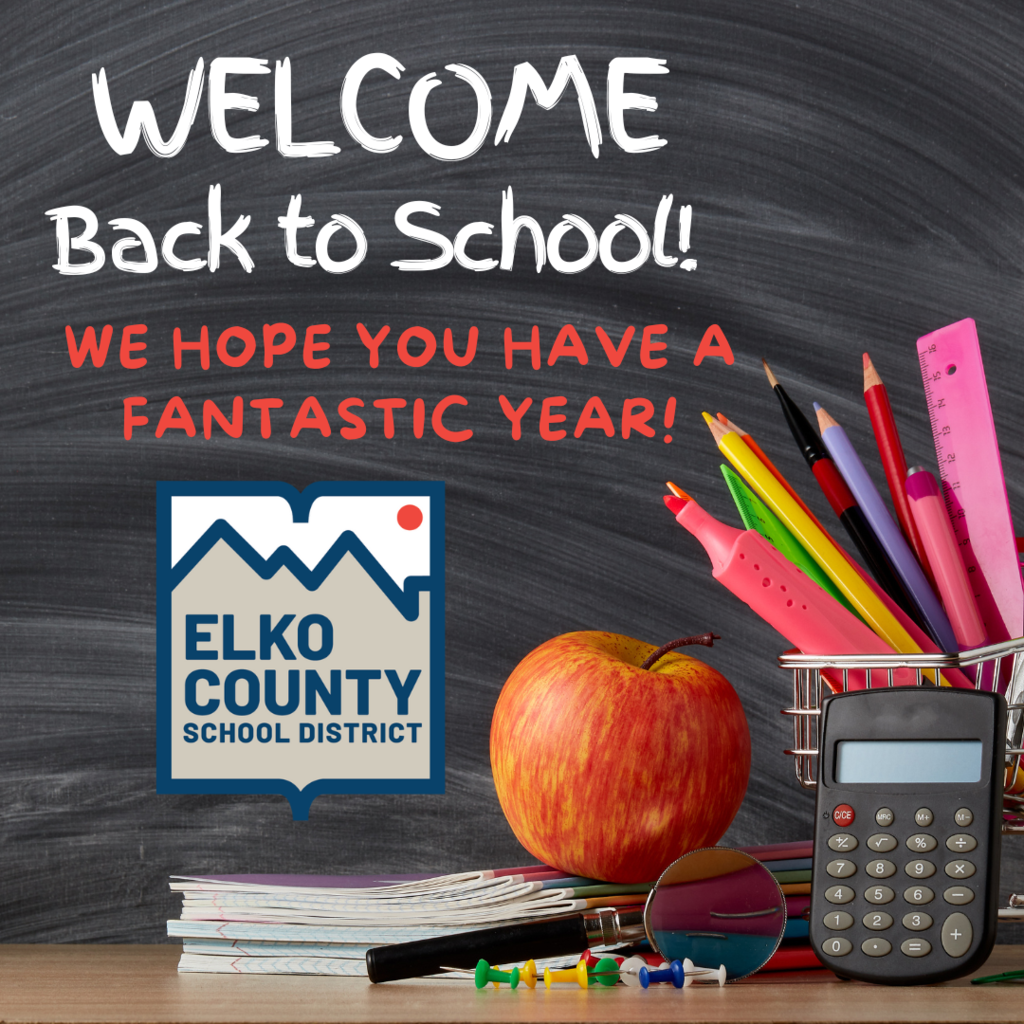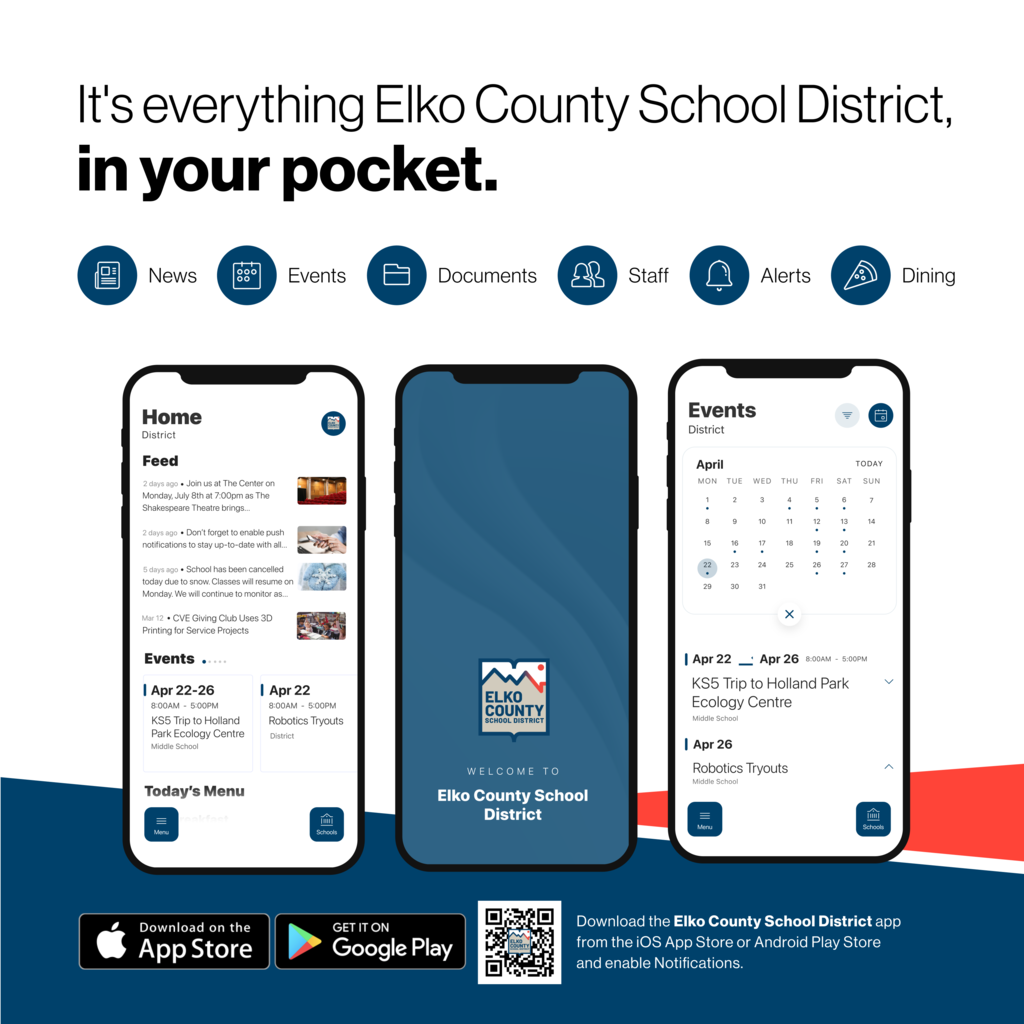 Calling all Elko County Secondary Students (high school students)! You are invited to attend a free concert Tuesday, August 22 from 10:30- 11:15 AM at the Elko High School Performing Arts Building featuring world-renowned performer Alex Boyé. Boyé's lively performance, You Are a 10, encourages connection amongst peers and raises mental health awareness. Boyé's positive message aligns with our District and community aspirations found in our Strategic Plan 2023-2026: Our Relationships with families are productive and meaningful and Our Individual Health and collective wellness are essential to our success. This event is co-sponsored by the Cook Center for Human Connection and the Elko Federal Credit Union—our community partners who value and recognize the wellbeing of our students and staff. Families of students are also welcome to attend. About Boye "Alex Boyé is known for his dynamic African-infused music that has gained over 1 billion views on YouTube. After being named 2017 Artist of the Year and grand prize winner in a music contest sponsored by Pepsi & Hard Rock Cafe, he performed a half-time show for NFL's Monday Night Football this past December in Miami. Alex's voice was featured in "Cruel Summer," a short film by Kanye West that premiered at the Cannes Film festival. He has shared the stage with many notable artists including, Jay-Z, Tim McGraw, George Michael, Missy Elliott, Justin Timberlake, The Beach Boys, and opened for Olivia Newton John at the world-renowned Royal Albert Hall, fulfilling a life-time dream. Boyé, of Nigerian descent, was raised in London, became a U.S citizen on Feb 12th, 2012, and is an official ambassador for many causes, including the American Foundation of Suicide Prevention, and speaks across the country giving entertaining keynotes on mental wellness. His remarkable studio recordings, viral videos, film appearances, and solo performances led to his unforgettable first audition on NBC's America's Got Talent, where judge Howie Mandel stated, 'In my six years here, this is my favorite music act ever—it really is!'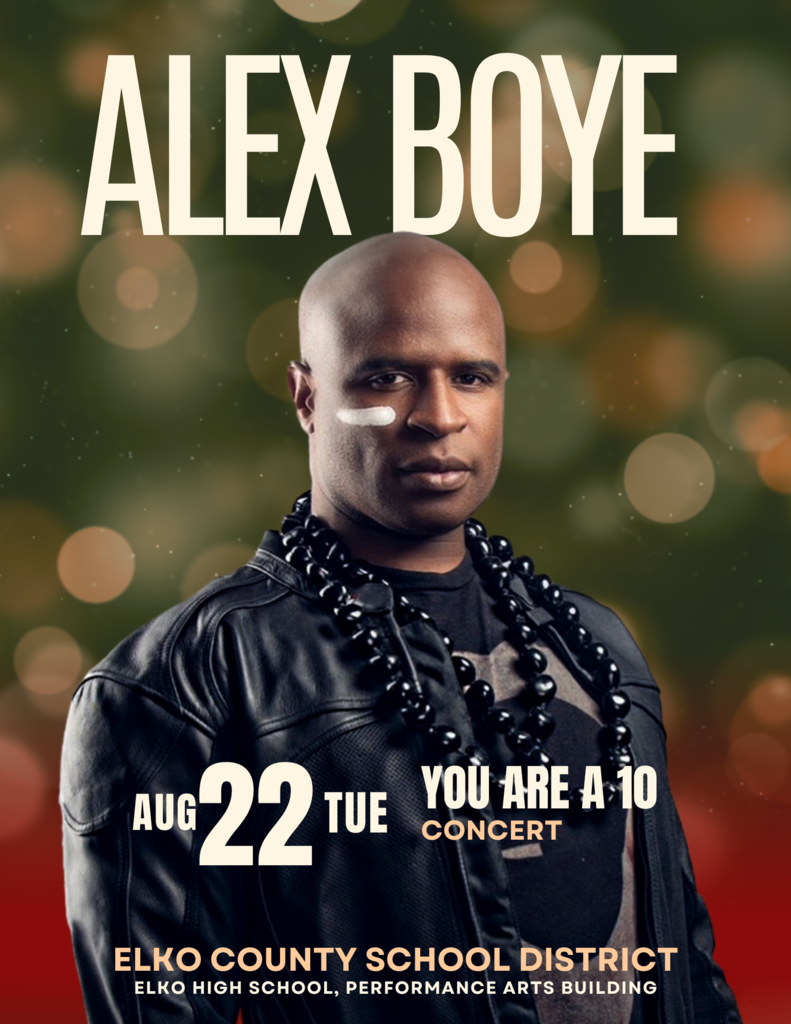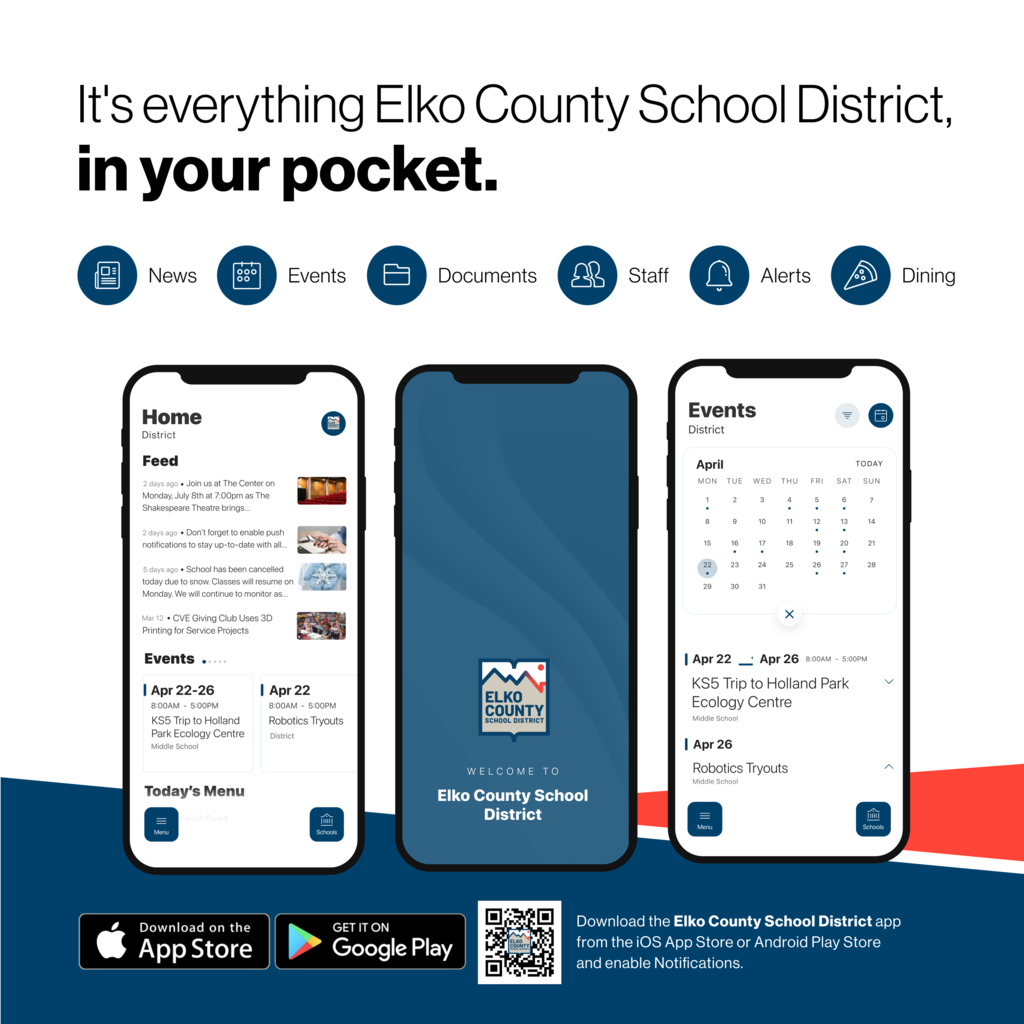 Mark your calendars for the Back to School Resource Fair Wednesday, August 16 from 4-6 PM at Adobe Middle School! Haircut vouchers, backpacks and school supplies will be available for students K-12. Learn about resources available to students in our communities, including the UNLV Practice Nevada Rural Communities Mental Health Outreach Program and more! Hope to see you there!